The NSW Bull Terrier Rescue board is made up of dedicated and passionate volunteers who juggle family life, careers and usually house more than one, two or even three bullies in need... all at the same time.
Meet the board: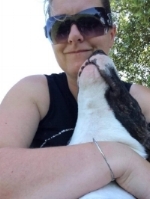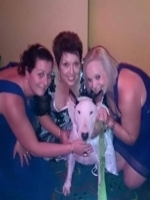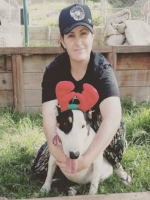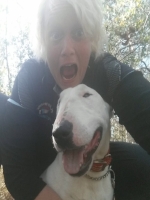 A special thank you...
Our board members are out there everyday rescuing dogs in need at all hours, organising fosters, adoptions, fundraisers, transportation, food, veterinary care & so much more. They eat, sleep and breathe rescue; never clocking off.
On behalf of the hundreds of bullies you've rescued we'd like to take the time to say thank you. You are all bully warriors and rescue angels; you do amazing work!
#LiveLoveRescue